Writing a thesis or dissertation is a challenging task if you are doing it for the first time.
This is because it takes a lot of time, energy, and power to get you across the finish line.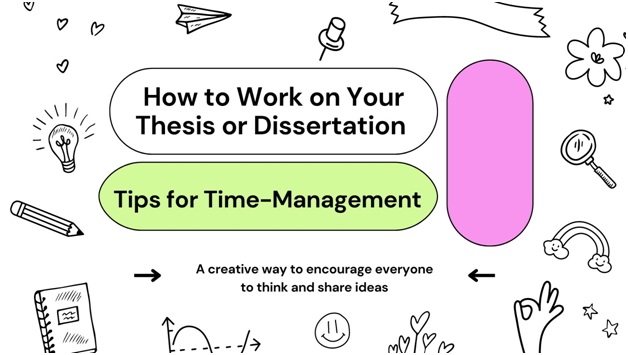 If writing a thesis or dissertation gives you a headache, you do not need to worry.
In this article, we have highlighted eight tips for writing a thesis or dissertation.
Let's get started!
Know what a thesis or dissertation is
Before writing a thesis or research, you should first know what a thesis or dissertation is.
Unfortunately, most students underline the issue that they do not fully comprehend what a thesis or dissertation is.
In this case, they ask their seniors for guidance. Sometimes, seniors do not fully guide them because they have a busy schedule.
The most recommended way to handle this situation is to find a professional dissertation writing service online for scholarly guidance.

Field experts at writing help platforms helps students from finding a high-quality research topic to writing an impressive research proposal to crafting a literature review to presenting finding in the paper.
In this way, students can tackle dissertations easily and learn tips from experts.
What is a thesis (dissertation)?
A thesis, also called a dissertation, is a formal piece of a research paper based on original research conducted by the researcher.
It is probably the longest academic paper students have ever completed. Generally, professors assign this academic paper to final-year students.
Find a good research topic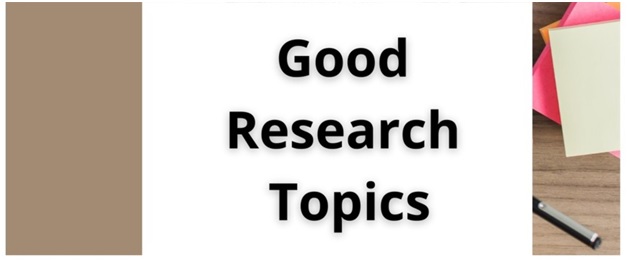 Once you know what a dissertation is, you need to jump into the research phase. You need to find a well-articulated topic.
It would be best to find a topic that asks a particular question. Keep in mind that your research topic should be:
Write an engaging research proposal
Now is the time to convince your professor to allow you to conduct research on your topic.
No matter how amazing you believe your topic is, you must receive approval from your mentor.
You can accomplish this task by writing a killer research proposal.
The primary purpose of writing a research proposal is to show your instructor your topic is worth researching.
Hence, it should convince him to let you research the topic. Usually, professors want to see that:
You have chosen the best topic
You have done an extensive research
You have a well-crafted plan in mind to gather data and analyze it
You need to include the following components in your research proposal:
Title
Your title should give a crystal-clear indication of your thesis.
Background & rationale
After that, you need to include the background information and issues of your proposed research. Plus, you also need to determine your discipline and a brief literature review.
Research question
The research proposal should have a clear question.
Research methodology
Now is the time to highlight your research approach.
How will you manage your time?
In this step, you must tell your mentor about the time required to develop and implement the research.
Craft an attractive introductory chapter
Once your instructor approves your research proposal, you should start writing an attractive introductory chapter for the paper.
The research proposal will help you to write introductory chapters because you have already invested your time in the topic's research.
In the introduction chapter, you need to set the ground for your research topic. In this way, your readers will decide whether your thesis is worth reading or not.
Here you need to justify your research topic. You must cover the following points in this section:
Brief background of the topic
Problem statements
Research questions
Importance of your research
Write a comprehensive literature review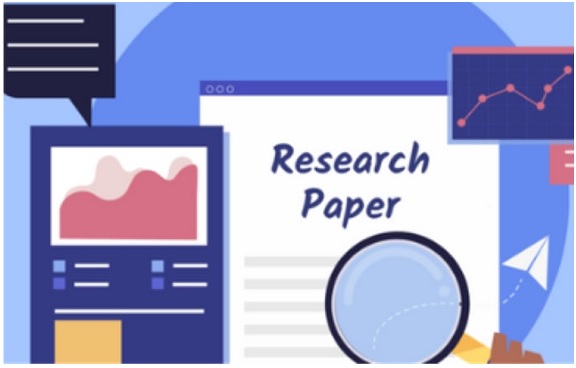 In this step, you need to dig a bit deeper into the existing research and write a top-notch literature review.
You need to dive deeply into the existing literature (scholarly articles, reports, etc.) to understand the topic completely.
In simple words, you should cover all literature related to your research question and craft a catalog of that literature.
Once you have read the relevant literature, you should start writing a literature review.
Synthesize the existing research. Avoid summarizing it.
You should also show which theories best fit with each other and which do not.
Do not forget to underline the research gap that you are going to fill in your paper
Conduct an original research
After finishing your literature review and gaining an in-depth knowledge of the existing research, you need to carry out your own research.
Here you need to take the following points into account:
• Creating your research strategy
Design your research strategy and write down the methodology chapter for your paper. You need to tell your readers which methods did you use to research.
• Executing that strategy
Once you have created the research strategy, you will need to put that strategy into action. So start collecting data.
Pen down the findings of your research
Finally, it's time to present your findings. Generally, you have to present your findings in these two chapters:
Result chapter
Discussion chapter
Gone are the days of writing key findings using pen and paper. It will create a mess. These days, an online wordpad has taken the place of pen and paper.
A notepad tool lets you organize your first draft. You can write down your findings in bullet points. Furthermore, you can change the formatting of your text with an online notepad.
Moreover, you can also add pictures, graphs, tables, and many other formatting elements to your draft.
Make sure your findings are clear and easy to understand.
Write a compelling conclusion & discuss further implications
Sum up your research in the conclusion chapter. Highlight all key findings of your research and explain the implications of your findings.
Final Words
We hope this post will help you write a powerful thesis/dissertation. This article can be boiled down into the following points:
Understand what a dissertation is
Find a valuable topic
Write a research proposal
Write a clear introduction chapter
Craft a literature review
Undertake your own research
Write your findings
Pen down a conclusion & discuss the implications
Best of luck!