Page speed is one of the most important ranking factors for Google, and it affects the user experience and your conversion rates. This article explores the benefits of improving page speed for your website, including how AMP and mobile-first indexes can improve your website. It also provides tips to improve your website's speed.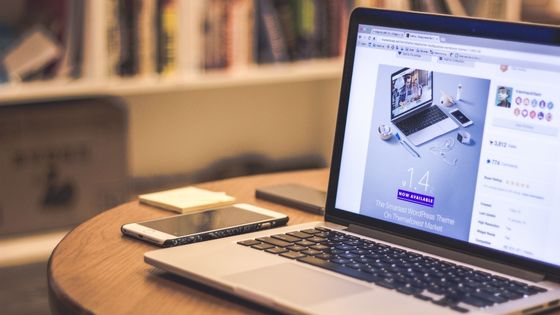 Page speed is a ranking factor in Google's algorithm
Page speed is a major ranking factor for Google, as it affects the speed of how quickly your site loads. A slow website is not only frustrating for users, but can also affect your CPC, SEO, and conversion rates. Because of this, Google favors sites that load quickly, as they provide better user experiences, and they tend to rank higher.
While content is still king, page speed has become an increasingly important ranking factor. Google has emphasized this fact in its algorithm since 2008, but few studies have been conducted publicly. The only published study, performed by Brian Dean, involved comparing slow and fast versions of the same page.
While Google's PageSpeed Insights Tool provides many metrics, the main one is the number of seconds required for a web page to load. This number is calculated using the data provided by Google Chrome. The report also doesn't include data from smaller sites, which makes it hard to know if your page is slow or not.
It affects user experience
The speed of a website can have a large impact on the way users interact with it and the way it performs in search engines. A fast-loading website can improve the experience of users, increase page views, and decrease bounce rates. In fact, 47% of consumers say that their preferred web experience is a website that loads within two seconds. Consequently, web developers should focus on speed optimization to improve the speed of a website.
A study by AOL revealed that users spend more time on websites that load quickly. Similarly, pages that take longer to load result in lower page views and lower conversions. Even a single second of delay can reduce conversions by 7%. A site's page speed is influenced by many factors, including its internet connection, browser, and web hosting service.
Page speed is crucial not only for SEO ranking, but for the overall business of a website. Slowly loading pages can drive visitors away and discourage them from returning. An enhanced user experience can improve conversion rates and lead to higher sales.
It affects conversion rates
If you are looking to increase conversion rates for your website, page speed is an important factor to consider. Slow sites are less likely to retain visitors, and they may bounce out of your site during the shopping process. In addition, a slow site will cause visitors to abandon the site altogether, resulting in a loss of sales.
According to one study, a webpage that takes longer than 3 seconds to load has a 47% higher conversion rate than one that takes fewer than three seconds to load. In addition, slow pages reduce SEO, bounce rate, and mobile experience. It has been estimated that 47% of consumers shop on their mobile device.
In addition to increasing conversion rates, page speed helps improve the user experience. A slow site requires a user to wait for content to load, which causes frustration. Fast connections do not have these problems, but slower connections do.
It affects SEO
Page speed is a crucial ranking factor for search engines. It affects bounce rates and the amount of time users spend on your site. It is a measure of the total time it takes to load your pages, and it is influenced by a number of factors, including the quality of your server and the image compression and file sizes. This is also known as Time to First Byte, and the quicker your page is, the more likely it is to attract a visitor.
The first thing you can do is measure your website's speed with Google's Page Speed Insights. This will allow you to identify any issues and make improvements. A slower website will cause viewers to lose interest, which in turn will impact your SEO and conversion rates. It is vital that your website is optimized for page speed to avoid these pitfalls.
The Google Speed Algorithm considers the speed of a website's pages when ranking pages. If a site takes more than three seconds to load, Google will place it lower in the search results. Google has taken steps to make websites faster, such as creating advanced tools for developers called Google Lighthouse.