No matter how you look at it, the world of work changed since the forced work from home experiment that the recent pandemic was responsible for. Companies and individual employees alike simply had to find new ways to find work, execute their jobs and make a success of their businesses. The result is that we now both value the opportunity to work, but also realize that there are many different ways of doing this work.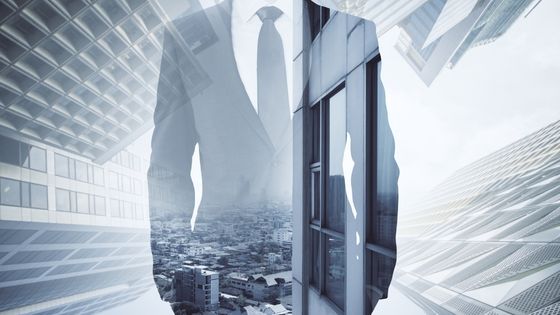 The remote/hybrid work protocol is forever
One of the main ways that the job market or in fact the entire economy has changed is that remote and hybrid work are here to stay. These forms of work have become the mainstay of most modern businesses and has in fact been responsible for the increase in productivity across the board in many businesses that have gone this route. Finding these jobs remains the same as it always has, but there are just more remote jobs available, and it is a way of work that many employees are looking to embark upon. Competition is thus tough, and you will need to stand out to secure the best remote and hybrid work in your sector. So, no matter the changes, you will still need a great CV or resume, have a look at these resume examples so that you know exactly what's required. There is now a fully global competition for every job that can be done remotely. This means that the job hunt itself has also changed and you are now able (with the right resume) to look for your perfect remote, work from home job from anywhere in the world.
Improved technology
The latest workplace technology that we now have access to on a widescale basis has changed how we hire, work and sustain long term professional careers. Software as a service and infrastructure as a service for cloud computing capabilities now allow the smallest of businesses to compete on the same level and using the same tech tools of the larger, bigger, more successful businesses in the same sectors. It thus allows work from wherever, but also makes e-commerce concerns easier to start and maintain. From the manner, frequency and intensity of communication, the internet and smart mobile technology, have all improved and changed the way business takes place and how you are able to stay connected with all business stakeholders.
Increased self-care
Workers are more interested than ever before in their own health and wellbeing over the job. The drive for a more equitable work life balance has become a top priority for many in the workplace and it is regarded as one of the main changes we have seen in the world of work. Both employers and employees now realize that there can be no shared success with heightened levels of stress in the workplace and that a more relaxed and healthier workplace, will result in a stronger more resilient workforce that will be more successful in the long run. Workplace wellbeing and employee assistance programs to enhance workplace levels of self-attainment and achievement have become the norm and many an employee has noted that they would leave their current employment if their mental wellbeing and health and safety were to be adversely affected in any way.
There have been some significant changes to the way of work in the last few years. The three main changes as discussed in this article are those that have affected all workplaces in one way or another and those that must be factored into any new business plans or an individual's job search.