Real estate investment is a fantastic way to grow wealth and secure your financial future. However, like any investment, it comes with its challenges and risks. Property maintenance, insurance, and management costs can quickly eat into your profit, making it challenging to predict future values. As such, you have to assess your risk profile before you start.
Condominiums strike a good balance for investors as they generally have lower maintenance costs and higher rental income than other property types. This guide will explore some essential dos and don'ts of investing in condos to help you grow your investment and avoid frequent pitfalls.
Condo Investing Dos and Don'ts
In the Philippines, you can expect more people to start renting condos as people achieve more purchasing power. If you want to get in on that, this section goes over things to do and don't to ensure your experience goes as smoothly as possible!
Condominium Dos
Here are the best practices for choosing, designing, and renting your condo
1. Research the market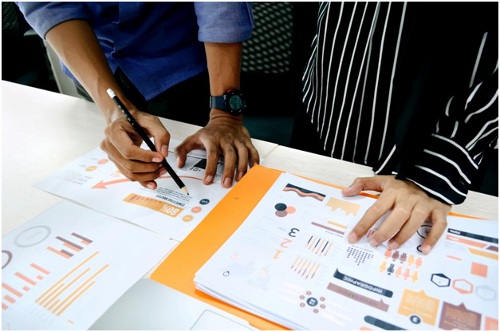 When investing in condos, you must understand the lay of the land—literally and figuratively. This step means looking at the features of a property, like its price compared to nearby condo buildings, in-house and nearby amenities, renter demand, and other economic and social factors relevant to the property.
You can start by looking at online real estate marketplaces, connecting with local agents, and reading reports for the area. This practice should help you better understand the local area, your target renter profile, and the price's fairness.
2. Look for the ideal location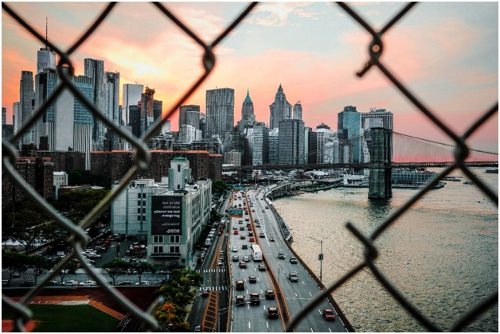 A condo unit's location can significantly affect its price, desirability, and rentability. Look for buildings with nearby public transportation, recreational areas like parks and pools, and commercial areas like shopping centers and restaurants. These features help you attract tenants and potentially increase rent pricing.
Other location considerations include safety, a nice view, and if it's undergoing development. Infrastructure and other public-targeted construction projects can mean that property values might soar once construction finishes, which can be a great opportunity.
3. Find out any applicable rules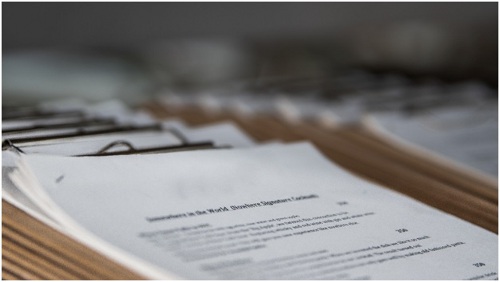 After picking out a unit, you must find laws and rules that can affect your ownership and renter's experience. For example, many condos have regulations that dictate renovations, resident behavior, and typical area responsibilities. They might even outright restrict certain types of renters.
These matters can affect the desirability of your unit to renters, and it's your responsibility to inform the renters and the building administration of any concerns.
4. Calculate your expenses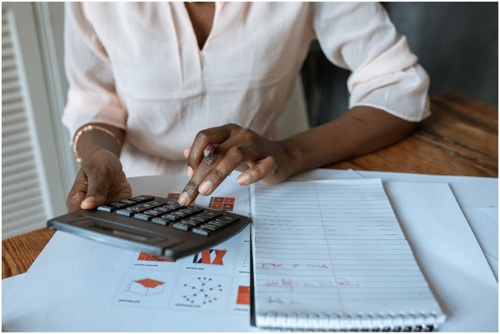 A condo unit comes with a heftier price than just its upfront cost. There are also closing costs, property taxes, insurance, maintenance costs, property management fees, and utility charges. That's why calculating your expenses is crucial to make sizeable returns on your real estate investment.
A unit with a low upfront cost but high recurring fees might become more expensive than a unit with a high upfront cost but lower recurring costs. These calculations can help you determine your return on investment to see if a property is a sound investment. Moreover, it can also help you determine how much to charge for rent, should you choose to put your place up for rent.
5. Prioritize adaptability and neutral aesthetics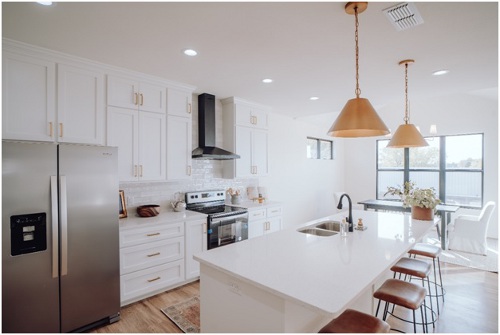 As a rental property, you won't be the primary resident of your new condo unit. As such, putting your personal taste into the space's design may not be relevant, as your tenants will most likely change it as they move in.
Instead, you should focus on neutral and adaptable aesthetics that your tenants can fill in later. For example, leaving hanging nails empty can allow renters to put up their preferred wall pieces.
A priority for long-term rental properties is the availability of open areas where they can select which furniture to fill in the space and make any allowed renovations relatively easier. Before making any design decisions, you must understand the condo floor plan so you can lay everything out neatly.
Condominium Don'ts
These common pitfalls can increase your costs and slow down your investing efforts.
1. Skip the inspection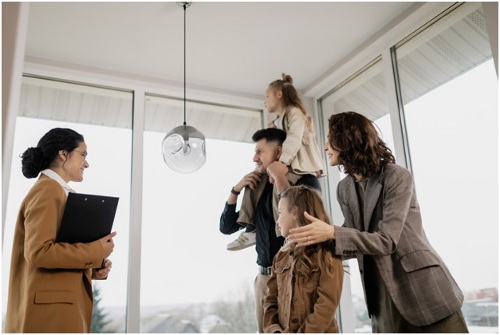 With the rise of digital and virtual house tours, relying solely on the real estate agency's pictures and videos can be tempting. However, realtors always craft these images to show the best possible view of the unit while hiding or underplaying any faults. Before signing your cheque, check the place out yourself or, better yet, hire a professional to look it over.
This step might seem unnecessary, as condos usually do their maintenance in-house. Still, knowledge of any present issues can help you avoid headaches in the future and help you during price negotiations. A physical visit can also help you visualize the unit better than any virtual tour.
2. Rely solely on emotions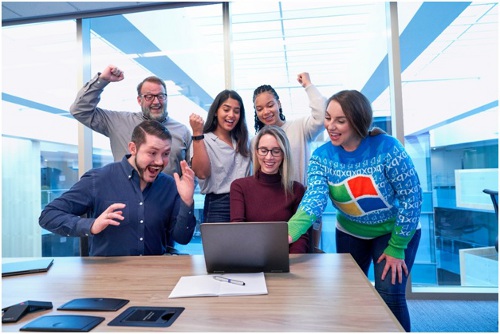 As with all significant financial matters, it can be easy to get emotional, as real estate involves a lot of money. For example, you might fall in love with a property or get caught up in a bidding war and end up overspending. However, you make the best financial decisions when calm, collected, and well-researched.
Always stick to your plan and budget to avoid this common error. If you research, calculate the expenses, and consult with professionals, you can avoid getting swept up by your emotions and make the best decision.
3. Neglect your tenants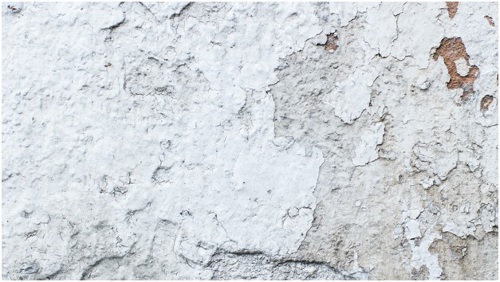 Your tenants are the lifeblood of your investment, so you must take good care of them. This service means providing a safe and comfortable living space, serving as the in-between for them and the building's admin, and being responsive to other questions and concerns.
Neglecting your tenants can lead to high turnover rates, which can be costly and hurt your profitability. Finding new tenants can also take time, so keeping the residents happy is in everyone's best interest.
Navigating the Risk
Investing in a condo can be an excellent avenue for generating passive income and building long-term wealth. However, you must approach this investment with a clear plan and a solid understanding of the risks and challenges involved.