Thinking about home improvements? Homeowners should always be considering work that they could make that could both improve their life and add value to the property. Works done on your house can have a range of benefits in your life, but it is also important that you identify what the best improvements for your home are. There are a few home improvement ideas that all homeowners could benefit from, and it is worth looking at what these are and how they could benefit your home and life. So, if you want to improve your home but are not sure how then read on for a few suggestions to mull over.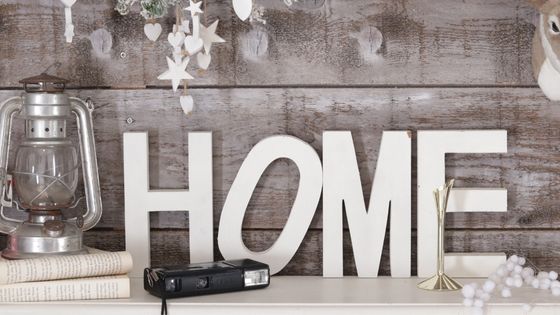 1. Solar Panels
Many people are taking the opportunity to consider solar panel installation. In a time of high and rising energy costs, being able to produce your own electricity will help you to make significant savings while also protecting you from future energy rises. Of course, this is also a fantastic way to reduce your environmental impact by creating your own clean electricity. If you choose correctly, your solar panels can also add a fair amount of value to your home, depending on your area.
2. Improve The Curb Appeal
Improving the curb appeal of your property can help you to take pride in your home as well as put a smile on your face each time you return. This is also a smart way to add value and will make your home a lot more appealing to potential buyers because first impressions are so important. A few ways to improve the curb appeal include:
New front door color
New front door furniture
Exterior lighting
Power washing the path/driveway
Clearing the gutters
3. Install An Awning
There are few things better than spending time in the backyard, especially during the warmer months of the year. One of the best ways to get the most out of your garden is to have a retractable awning installed by a reputable awning supplier. Essentially, this allows you to extend your living space and will give you the chance to continue spending time outside both in summer and winter. An awning can provide shade during the hotter months while protecting you from the elements during the colder months. This will help you to use your backyard all year round.
4. Upgrade The Bathroom
The bathroom is somewhere that can often do with updating because it can become worn, dated and dingy very quickly. Options to revitalize this space vary in cost, but can include:
New bathroom tiles
A new shower
Updating faucets
Adding plants and decoration
Here are just a few home improvement projects that can boost both your home and life. New ways to improve a home are being invented or rising in fashion all the time, by taking advantage of this you can enjoy life more in your property while also adding value for the future.