Crypto is digital money with no physical form, used for settlements for goods and services, investing, trading, etc. That is, crypto assets have the same application as real money, with the addition of different use cases in blockchain games, metaverses, NFT platforms, etc. Since these directions are developing lately, crypto assets' popularity is growing.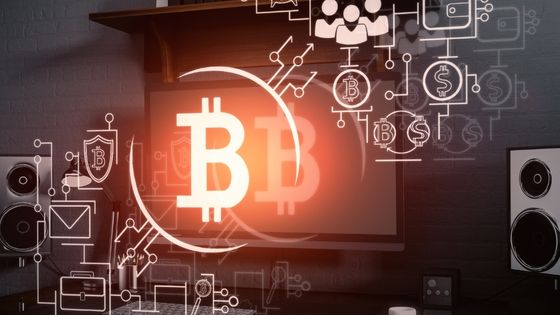 One of the most common use cases for cryptos is trading. Crypto-savvy people buy and sell digital assets using different services. A cryptocurrency trading platform is a service providing tools for trading and a list of supported crypto coins. Every exchange offers a different number of assets. The larger the exchange, the more crypto it supports. For example, the Binance platform offers 350 crypto assets and thousands of pairs; WhiteBIT offers over 400 pairs.
When you decide to buy cryptocurrency and start trading, you should analyze available assets and make the right pick. Now we will discuss some aspects you should consider when choosing an investment asset.
Things To Pay Attention When Buying Crypto
Here are indicators for you to analyse:
Price – charts, historical patterns.
Market cap – the total value of coins issued.
Volume – the amount of crypto trading during some period. Daily trade volume is the amount of cryptocurrency traded in the last 24 hours.
Top cryptos in terms of volume (starting from the biggest trade volume):
Bitcoin
Ethereum
Tether
USD Coin
BNB
These coins are the most traded and popular in the market. They are listed on all exchanges. You can buy cryptocurrencies on the WhiteBIT exchange. This platform offers up-to-date rates and low transaction fees (0,10%). The interface is straightforward and transparent, so even a beginner user will handle it. The platform allows purchasing digital assets with real money using your bank card. Clients verify their accounts to access 100% of tools and earning opportunities. Unverified accounts access a limited set of tools with withdrawal restrictions.