If you're looking to buy some Bitcoin, and have bought some before, you've probably noticed that getting them takes longer than you expected. Some exchanges allow you to buy and sell Bitcoin in exchange for your local currency, but these tend to have high fees and it takes longer than you want. In this article, we'll show you several ways to get Bitcoin fast—so you can start using the digital currency as soon as possible.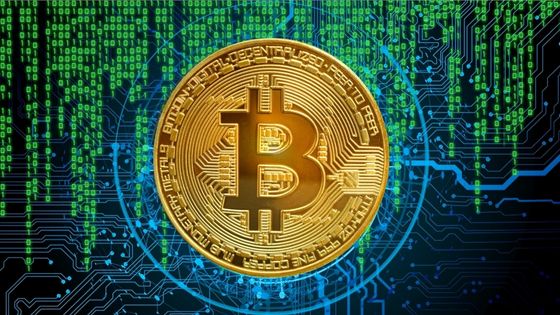 Purchasing Bitcoin Directly from Others
If you know someone who already has bitcoins and is willing to sell some, or if you already have a brokerage account, use the contact information from the exchange's website to reach out. Tell them how many bitcoins you want to buy and your payment method of choice, and they'll get back to you.
Buy from Online Exchanges
Another method is buying bitcoins through online exchanges such as Changelly, Kraken, NakitCoins, or Bitfinex. This is arguably the best way to get bitcoin fast. These services allow you to sell or buy BTC for USD at current market rates (minus their commission). Of course, there are many other exchanges available for different currencies too. Other than this being the most convenient way to acquire Bitcoin, it is safe and reliable.
Getting Paid in Bitcoin
One easy way to get bitcoin fast is to accept the cryptocurrency as a form of payment. Notify your customers that you will accept bitcoin payments and set up a bitcoin wallet with a service like Coinbase or Blockchain. You can deposit the coins into your account as soon as the customer pays you by using your BTC address.
Use a Crypto Faucet
Crypto faucets are among the easiest ways to get your first bit of bitcoin because they require almost zero effort. To be eligible for a payout, you must have a balance over 0.00024414 BTC. Each account is allowed up to one payment request per hour. The payouts start at around 100 bits (or 1/800,000th of a bitcoin). Payouts can range anywhere from 100 bits up to 2,500, depending on your account balance and time since the last withdrawal. And that's not all—you can also earn bonuses by completing offers or completing tasks such as watching ads or playing games. The best part about crypto faucets? There's nothing to lose—you're never required to provide personal information, which means it's completely free to sign up.
Use Payment Services
Another fast way to get Bitcoin is through payment services like BitPay, SpectroCoin, and CoinsBank. To use these services, you need to provide the service with your Bitcoin address, where they will send the funds, and choose a payment method. This may include a bank account number and routing number for online or phone orders; or a credit card or debit card information for online purchases. More mainstream payment services such as Venmo and PayPal have now added features that allow you to hold, buy or sell Bitcoin. These are great options if you don't want to wait for the one to four days it takes for an international wire transfer to process.
With these methods, you can get Bitcoin fast and without any hassle. You need to work with a formula that best suits your needs to ensure that you are getting the most out of your investment. Make sure you research any platform before investing because there are a lot of scam sites out there that only want to take your money.